Description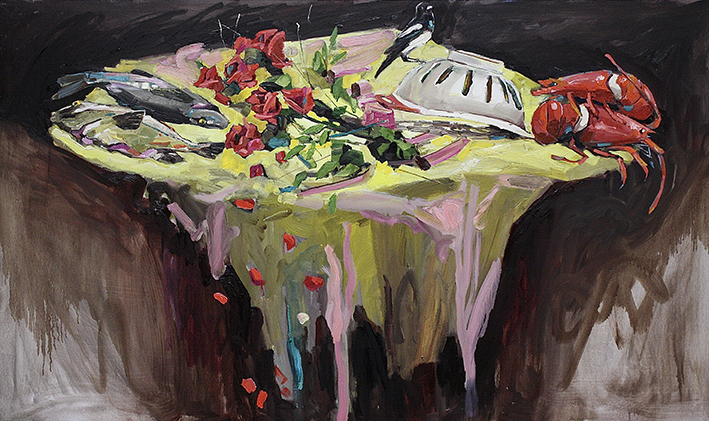 ***ALMOST FULL***
Breathe some life into your still life!
Join us for this 2-day workshop and enjoy learning new skills working from a still life composition that will stimulate your senses and inspire your creativity. This workshop is suitable for both beginners and people with some painting experience. Joanna will guide you through all the steps, starting with some warm-up exercises to completing a still life painting in either acrylics or oils.
Materials are not included.
What to bring:
A3 sketch pad
soft pencil (B3-B8)
canvas/board/surface to paint on: whatever size you're comfortable with, preferably 60 x 60 cm or bigger. If you are a fast worker you might want to bring more than one.
brushes: for acrylics/oils, various sizes
paints: acrylics or oils, if painting with oils, please use ODOURLESS SOLVENT instead of turpentine
palette for mixing paint (or a piece of plywood or hard cardboard covered in cling wrap)
rugs
container for water/solvent
When:
Saturday 13th August, 11am – 4.30pm
Sunday 14th August, 10am – 4pm
Where:
Forest Community Arts Centre,
6 Darley Street, Forestville NSW2087
Questions? Send me an email!